Learning STEM With Balloons
INFLATION ANIMATION ENGINEER
"Balloon Inflation Animation Engineering is not just twisting balloons and making shapes and animals.  Twisting balloon animals can develop the people to people skills that are in high demand and adamantly needed to WIN IN LIFE."
Steve Christmas, Inflation Animation Engineer
ENGINEERING WINNERS WITH STEM & BALLOONS
Balloon Inflation Animation Engineer is a hands-on, minds-on, one-of-a-kind experience that teaches how to creatively twist balloons, enhance critical thinking skills, and develop strong communication skills.  Twisting balloons will help you to learn new things, work together, and shape character to win in life! 
Sculptures are built on top of bubble infrastructure.  When you understand the mechanics and construction of balloons you can build anything. 
You'll learn the exciting process of moving air, bending balloons, and Blowing Up Smiles.  With this exciting themed balloon program can kids and adults experience firsthand what it's like twisting balloons to make balloon animals and balloon friends!! 
Balloons shape confidence and character in boys and girls and men and women.  Balloons develop skills by causing people to ask questions, think, and to solve real-life problems. That is how we learn. 
Balloon Inflation Animation Engineer was developed to engage and motivate student interest in learning science, technology, engineering, math, and related subjects. This is done through the use of balloons, professional hand, pumps, plan-o-grams and simple twisting.
This program designed and dedicated for the glory of God.  Keep Looking Up ~You'll See More!

"Inflation Animation Engineer was an exciting and unique program to host virtually for our community. It offered individuals from elementary school all the way to retirees an engaging way to connect with their creativity and learn new skills. The program was flexible with our needs, the director kept lines of communication open, and we had a blast seeing everyone's creations. We hope to partner with Inflation Animation Engineer again in the future." 
Murray State University Community Outreach Office
your first lesson is free
Our online program will help shape character into people who are tomorrow's innovators with determination and drive with the "don't quit attitude" and great teammates too.  That is why we call it Balloon Inflation Animation Engineering because it engineers winners to succeed in life. 
There are so many hi-tech thingamabobs, battery powered doodads, and electronic games and gadgets that consumes today's youth it can be hard to find toys that are engaging, stimulate creativity, and promote intellectual and physical development more than balloons.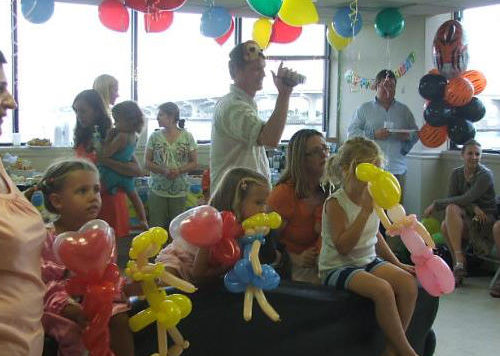 Learn Science
The study of the natural world and how things work around us.  There is a science to Balloons.  In fact, balloons can be very interesting as they are a made of a special material that can be stretched and pulled a lot without breaking.
Learn Technology
Who said technology had to be digital? Balloons are the technology. Balloon Inflation Animation Engineers use digital technology such as the internet and YouTube.com to query and learn more about balloons and how to make them faster, quicker, and different.  
Learn Engineering
Balloons are a new "twist" on engineering using 3D learning. Balloons can connect scientific principles to real-world situations allowing for more engaging and relevant instruction to explore complicated topics. Some unique aspects of engineering, like problem solving and critical thinking are incorporated and learned by twisting balloons.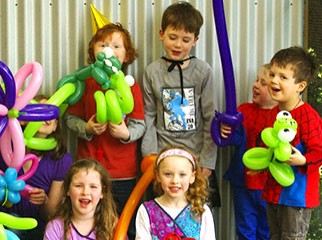 Learn Math
The language of numbers, shapes, and quantities seem so irrelevant to many students.  Balloons teach math skills via twisting techniques and understand concepts of volume, quantity, symmetry, patterns, geometric concepts and more!
7 BALLOONS YOU WILL LEARN TO MAKE
1.     Octopus––The Octopus is very impressive and a great way to practice inflation and tying  Big 8's motto is Always Be Caring, Different, Energetic, Friendly, Growing and Happy.
2.     Hat––All balloon animals are not animals.  The balloon hat is fun to wear as you make more balloon animals and practice twisting and wrapping balloons.  Work Smarter, Not Just Harder!
3.     Dog––A balloon dog is a kid's best friend.  Keep practicing bubbles.  That is how you learn.  You can have lots of best friends.
4.     Giraffe––A Little Change Makes a Big Difference.   Think about moving air, bubble proportion, shapes, and sizes.  If we never ever changed life would be boring.
5.     Sword––You can make a pirate sword, treasure sword, hunting sword, or a hero sword.  This is where you learn bubble consistency and speed. Be sharp, focused, and consistent.
6.    Flower––Always add value to others. When a balloon sword meets balloon circle you can make a flower by interlocking the balloons.  Both balloons add value and make a new creative by being together.
7.    Toucan/Parrot––I Can. You Can. We can. Toucan!  Make small bubbles, big bubbles and learn to roll bubbles.  Remember teamwork, Toucan can do more than One-Can do.
Learn With Inflation Animation Engineer
Engineering Winners With Balloons Package 
For ONLY $187.00, here is what you will receive: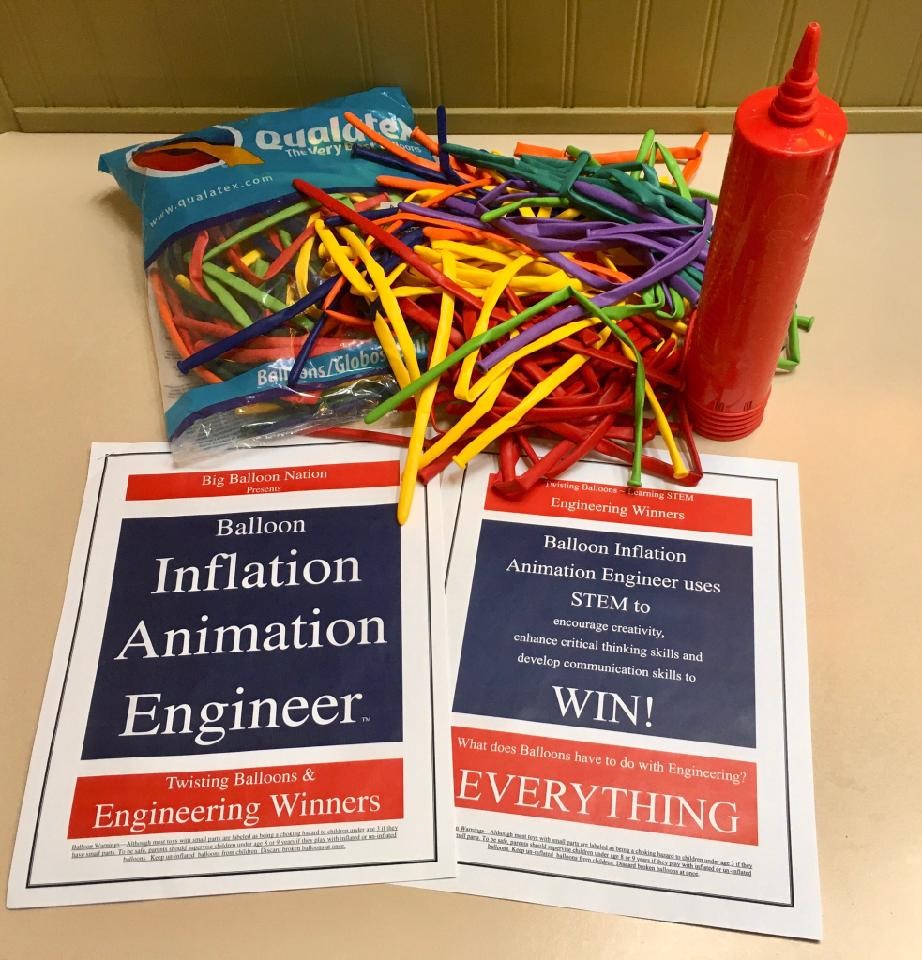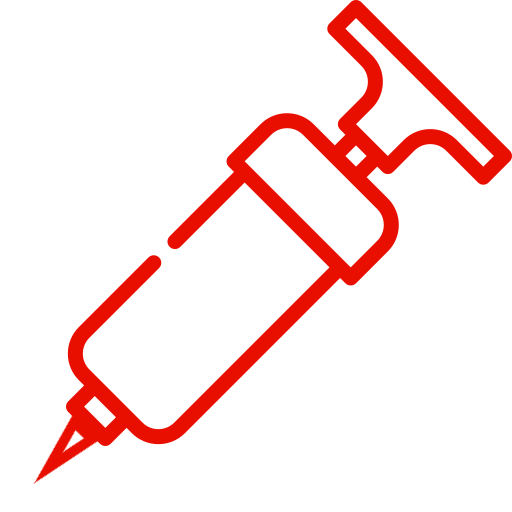 One Professional Balloon Pump
100 Premium "260" Style Twisting Balloons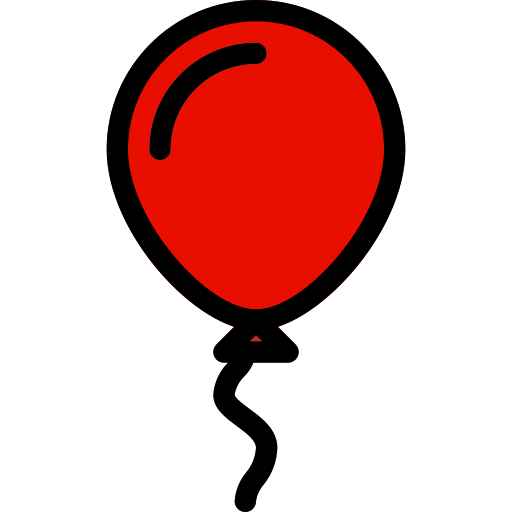 5 Assorted 11″ Round Balloons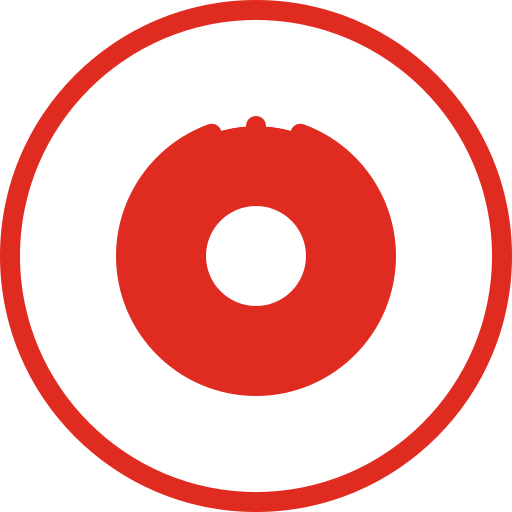 10 Balloon Eyes For Your Creations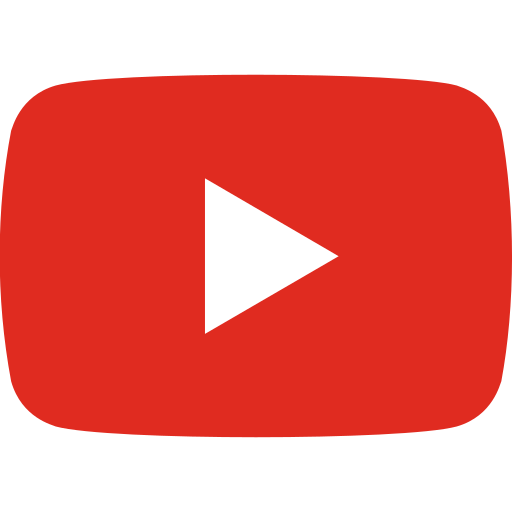 Members Only Access To The Premium Video Content "Twisting Balloons & Engineering Winners"  (7 videos) – You will receive access to this  content which will teach you how to build 7 custom balloons with applied STEM lessons.  CLICK HERE TO VIEW OUR FIRST LESSON FOR FREE!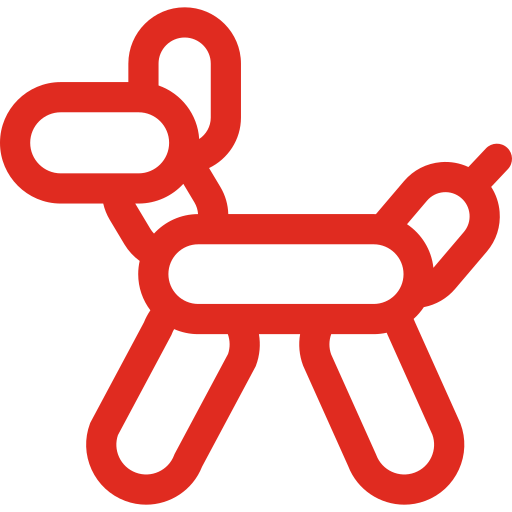 A Copy Of "Twisting Balloons & Engineering Winners" Booklet By Inflation Animation Engineer.
Contact The Inflation Animation Engineer
Have questions about "Inflation Animation Engineer"?  Looking to book a group session with Inflation Animation Engineer Steve Christmas.  You can reach us by email or send us a message below.  We will be in touch soon!
E-Mail The Inflation Animation Engineer
Steve.Christmas@mail.com
By Mail:
Steve Christmas
Inflation Animation Engineer
623 Hillgate Rd
Paducah, KY  42001